Hello 你好 Hola Ciao Bonjour שלום مرحبا Hallo Përshëndetje Ahoj Olá Привет Dzień dobry こんにちは Xin chào Halo Здравейте 여보세요 Zdravo Hej สวัสดี γεια σας Hei 雷猴 Szia Salut नमस्ते வணக்கம் హలో Merhaba
START FROM ZERO.
Smash language barriers and start talking with the most affordable, super-portable translator out there!
Be the first to know when we launch on INDIEGOGO. Early birds get an additional 50% off.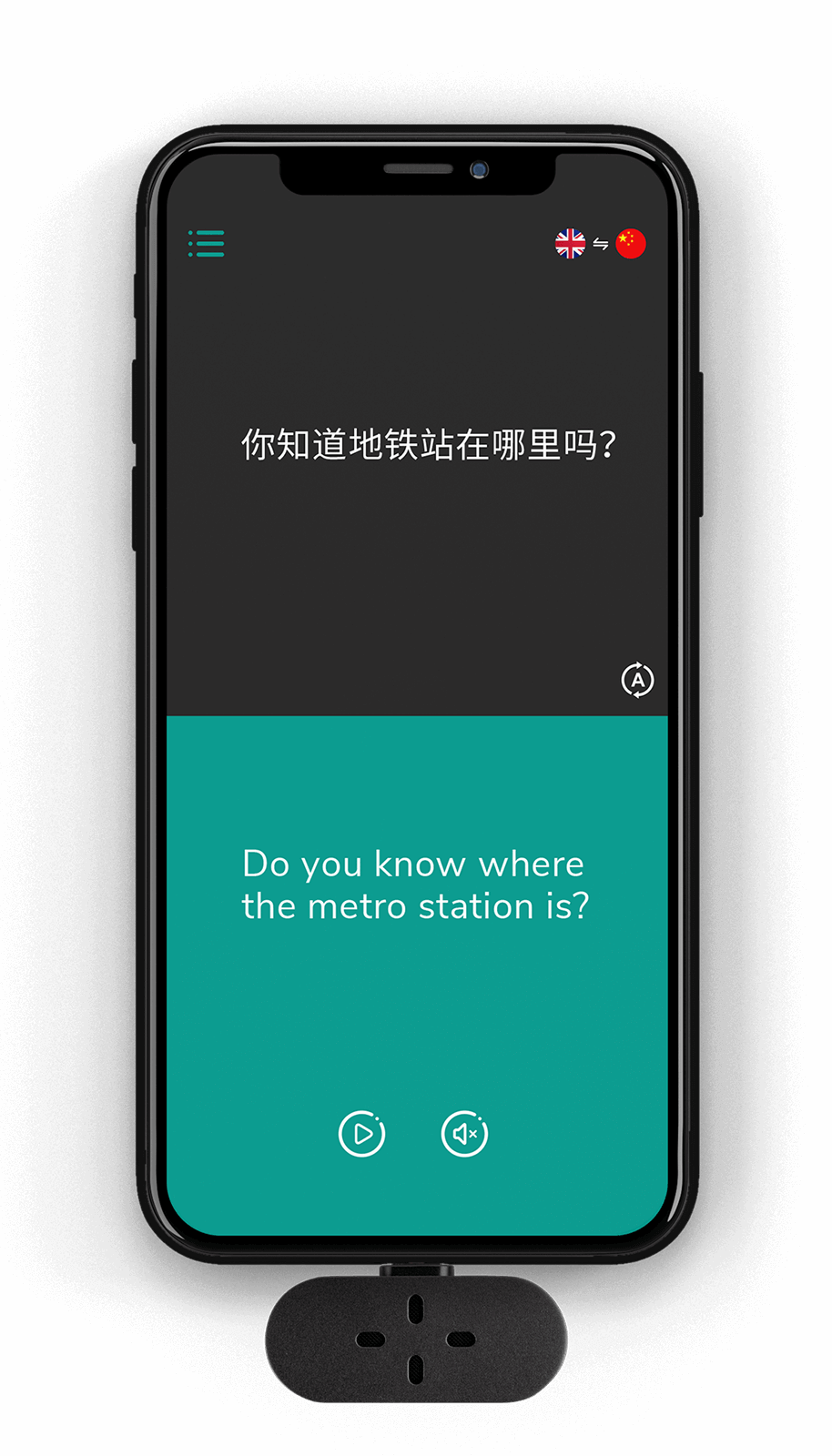 Official App for iOS & Android
More

FREEDOM OF CHOICE

Zero supports mobility and spontaneity. No matter where you are, the portable device can recognize and pick up your voice in up to 36 languages.

Close

More

EFFORTLESS COMMUNICATION

Zero translates in real-time, both typing out and speaking so everyone can be part of the conversation.

Close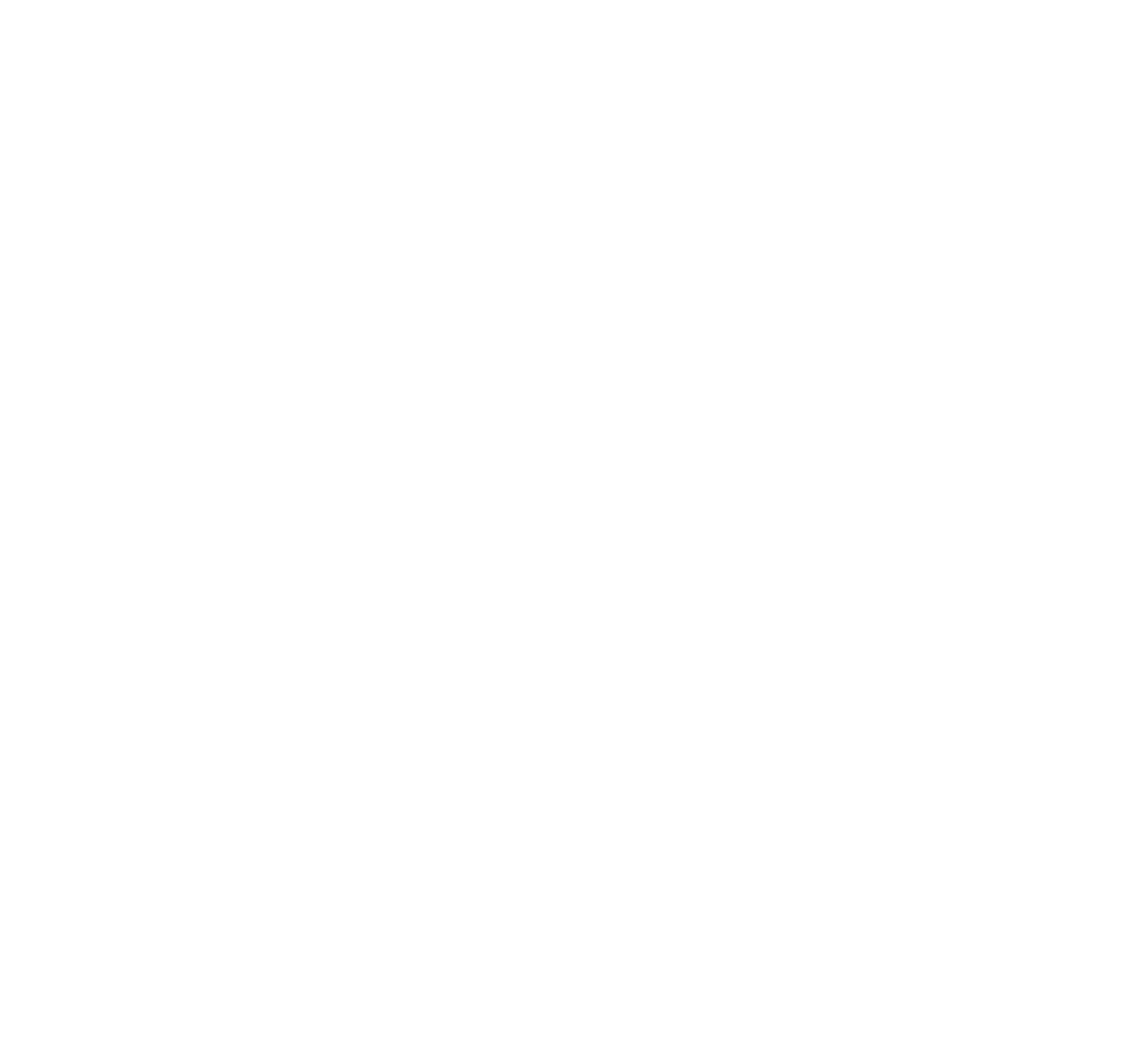 EASY AS
1, 2, 3.
Simply plug Zero into your phone jack and the app will open. It automatically picks up, translates and reads speech out loud in real-time, in both languages. Top-notch translation technology has never been so accessible.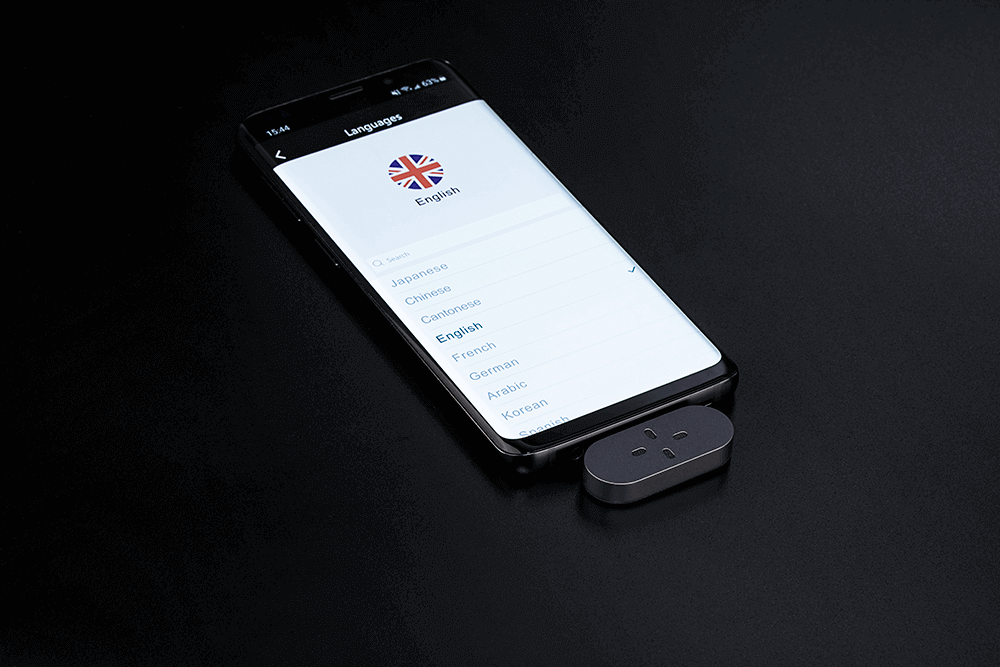 TRAVELER'S BEST FRIEND
Designed to be extra small and lightweight, Zero can also be slotted into a thin, streamlined 'case'. At a mere 4 by 1.5cm, and only 7mm thick, the thumb-size device fits in pockets, purses, wallets, and bags for on-the-go users.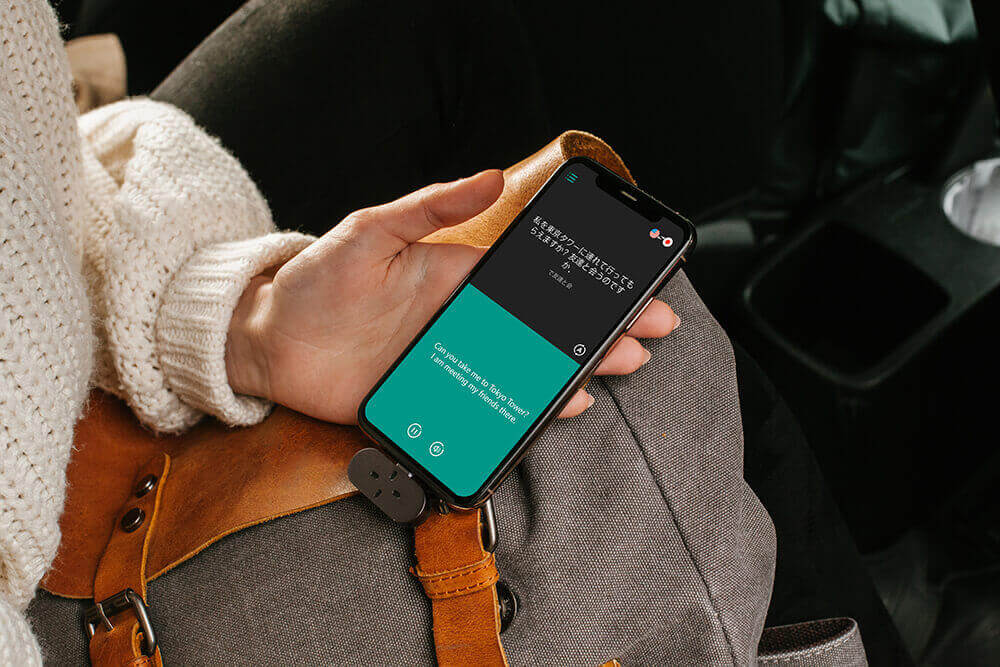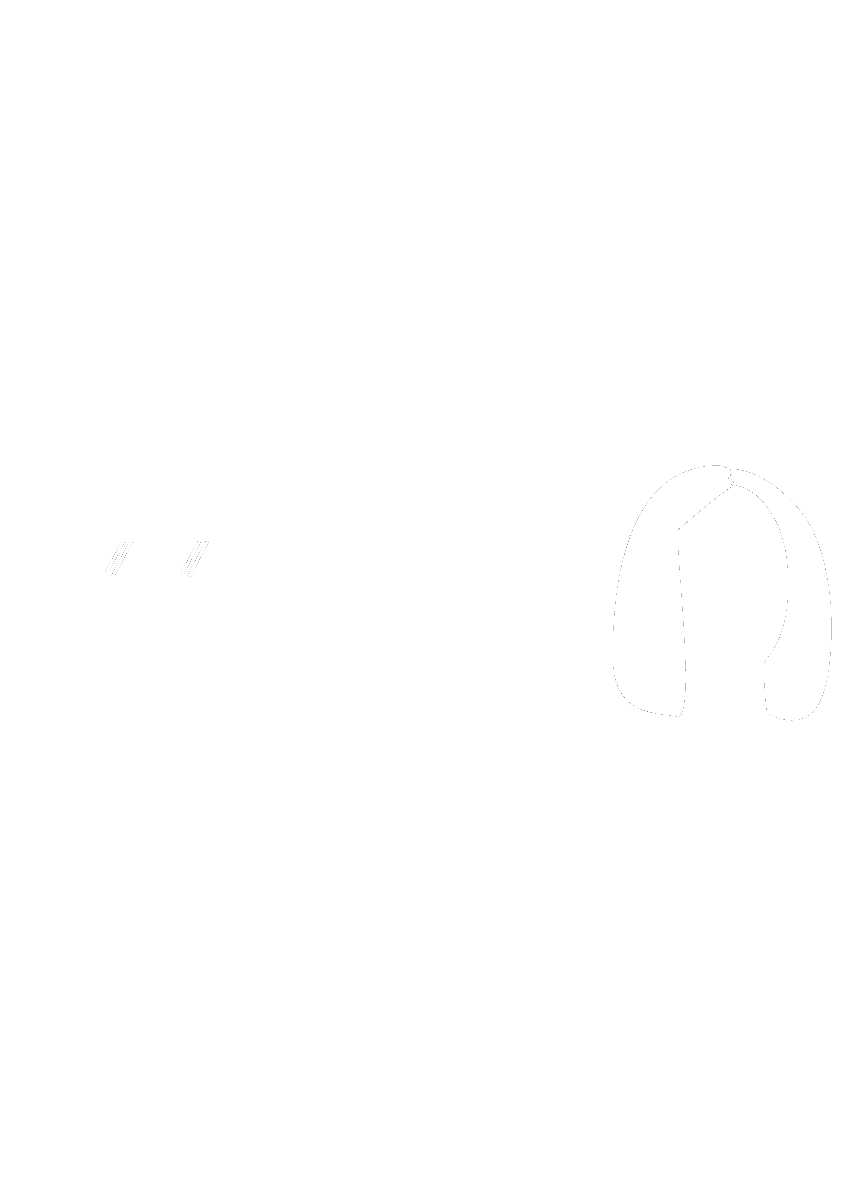 WORLDWIDE COVERAGE
Cloud-based data centers around the world keep the app updated with 36 languages and 84 accents. Wherever you go, Zero can follow.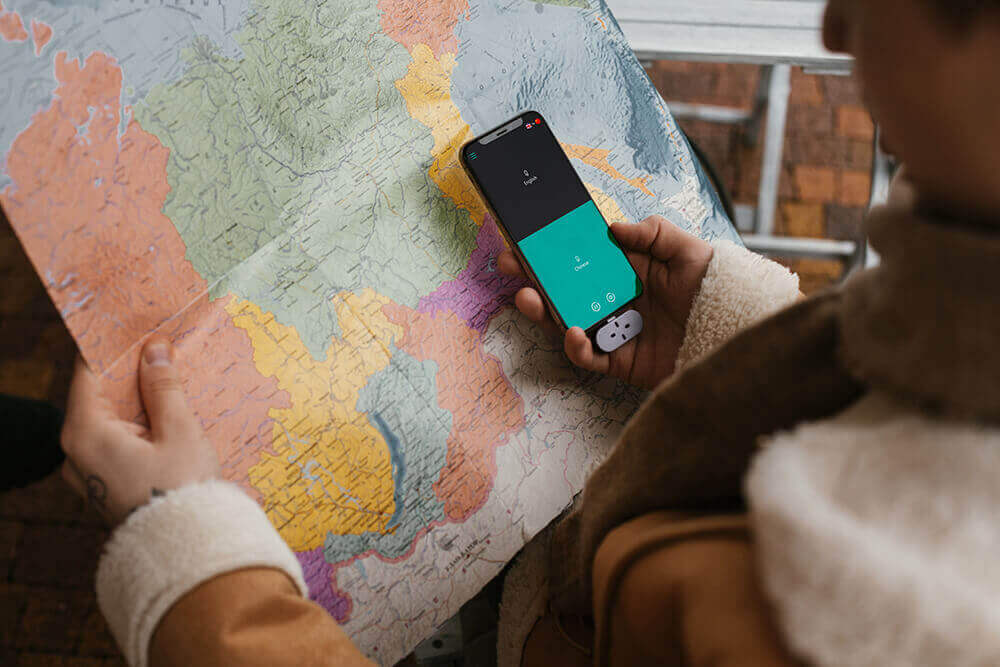 BANG MEETS BUCK
Unlike standalone translators, Zero plugs directly into your mobile device, drastically reducing production costs.
Save on charging time and money while enjoying state-of-the-art voice recognition that easily outperforms smartphone mics and handheld translators.
LIKE WHAT YOU HEAR?
Sign up now to be alerted when our INDIEGOGO campaign goes live.
We'll let you in on the details of Zero's many capabilities, and you'll be the first in line for early bird discounts of up to 50% off.